Maintenance
To keep your printing running smoothly requires maintenance now and again.
To keep your hot end performing like new, the burnt filament and debris need to be removed by using the eSun cleaning filament just take a look and see how impressed RichRap was 17 minutes in to this youtube video
https://www.youtube.com/watch?v=hr_VXxrkbwc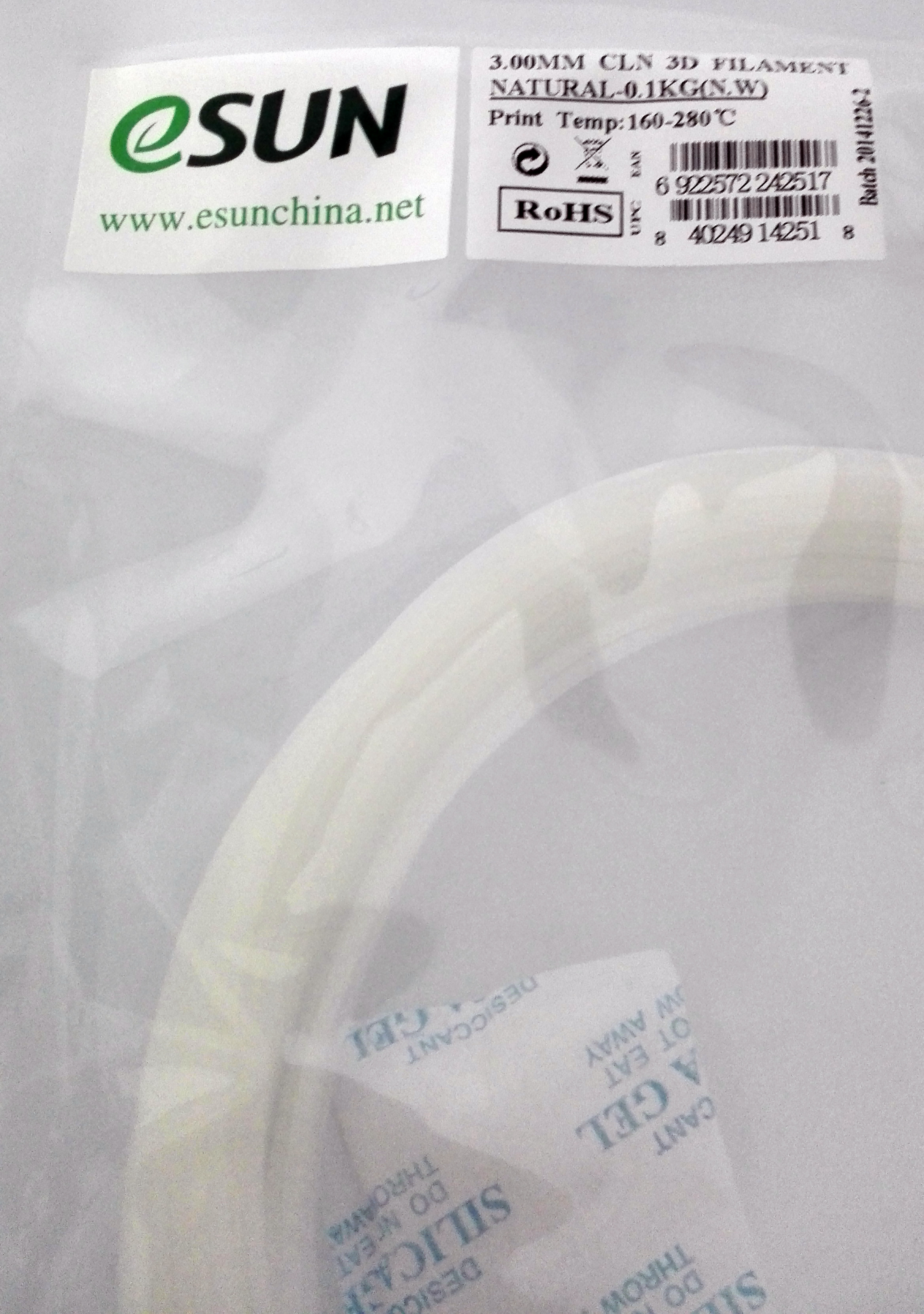 You only need to push around 400 mm through to clean most hot ends , we now sell it in 6M length's.
LM bearings require a light geese like SKF LGWM 1/04 this id s purpose light geese for these type's of bearings , we will have this in 25m syringes soon.
SKF LGWM 1 is a low consistency mineral oil based grease, using a lithium soap and containing extreme pressure additives. It is extremely suitable for the lubrication of bearings operating under both radial and axial loads.